Our Story
Salora is a trusted name in the consumer electronics industry, offering a wide range of cutting-edge products that enhance your entertainment experience. With a rich history of innovation and expertise, we have been serving customers over three decades, delivering superior technology and exceptional value.
Our commitment to quality and customer satisfaction is at the core of everything we do. We understand that our customers expect the best, and that's why we strive to design and develop products that combine the latest technology, user-friendly features, and stylish design.
Salora International Ltd. is the flagship company of Jiwarajka Group. Salora International Ltd. has come a long way since its inception in 1968 and today commands a formidable presence both in the market. With a track record in manufacturing and distribution, Salora International Ltd. became a public listed company in 1993.
Salora International Ltd. is a listed entity on Bombay Stock Exchange (BSE) has a big family of shareholders.
At Salora, we believe in equal access to technology for all, promoting inclusivity and empowerment.
That's why we focus on creating products that not only meet the highest standards of performance and reliability but also offer great value for your money. Whether you're looking for a high-definition television, immersive audio equipments, or feature-packed accessories, we have the perfect solution to meet your needs.
We take pride in our dedicated team who work tirelessly to bring you the best in consumer electronics. Our commitment to continuous innovation ensures that we stay ahead of the curve and deliver products that exceed your expectations.
As a responsible corporate citizen, we also strive to make a positive impact on society and the environment. We are committed to sustainable practices, ethical business conduct, and giving back to the communities we serve.
At Salora, we value our customers and strive to provide the best possible experience. Our dedicated customer support team is always ready to assist you with any inquiries or technical support you may need.
Thank you for choosing Salora. We look forward to being a part of your entertainment journey and exceeding your expectations.
NUMBERS THAT MATTER
0
+
Years of serving India
0
+
Years of make in India
0
k+
Products Sold Every Year
As our Corporate Slogan 'Technology For Happiness' says, Salora is Empowering lives through innovative technology solutions and Leading the way in transformative electronics experiences for Consumer Happiness.
Our mission is to create innovative, user-centric electronics that seamlessly integrate into daily lives, enriching experiences and connecting people globally. We aim to deliver superior quality electronics, offering exceptional value and unrivaled performance, while fostering long-term relationships with our customers.

Our Journey
Salora International has remained committed to providing customers with high-quality, innovative, and affordable consumer electronics products. Their dedication to customer satisfaction, technological advancements, and market leadership has contributed to their success in the industry.
Early Years and Establishment: Salora International was founded as a distributor of audio equipment and components. The company quickly gained recognition and established a strong presence in the Finnish market.
Expansion into Manufacturing: In the following years, Salora International expanded its operations and ventured into manufacturing its own consumer electronics products. They began producing televisions and other audio equipment, which further solidified their position in the industry.
Technological Advancements: Salora International remained at the forefront of technological advancements in the consumer electronics sector. They embraced new technologies and introduced innovative features in their products, staying in tune with evolving customer needs and preferences.
Market Leadership: With a focus on quality, performance, and affordability, Salora International gained a reputation for being a reliable and trusted brand in the Finnish market. Their products were known for their superior design, user-friendly features, and competitive pricing.
Diversification and Global Expansion: Salora International expanded its product portfolio to include mobile devices, home appliances, and other consumer electronics categories. They also sought opportunities for international growth, establishing partnerships and expanding their distribution network in various markets.
Commitment to Sustainability: Salora International recognizes the importance of sustainable business practices and environmental responsibility. They have implemented measures to minimize their ecological footprint, improve energy efficiency, and promote recycling and responsible manufacturing processes.

Awards & Recognition
We are proud to have received numerous awards and recognition for our company's dedication to excellence and innovation in the electronics industry. Our commitment to delivering high-quality products and exceptional customer experiences has been consistently acknowledged by prestigious organizations and industry leaders. These accolades validate our relentless pursuit of excellence and serve as a testament to the hard work and dedication of our talented team.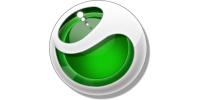 Sony Ericsson
Outstanding Performance Award From 'Sony Ericsson' - 2006

Best Service centre Award From 'Sony Ericsson'

Best Global Service Partner Award From 'Sony Ericsson'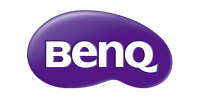 BenQ
Best Sales Performance Award From 'BenQ' - 2007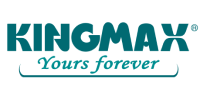 KingMax
The Best Growth Award From 'Kingmax' - 2008

Best Potential Award From 'Kingmax' - 2010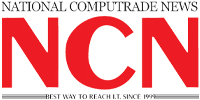 NCN
Most Emient Distributor From 'NCN' - 2010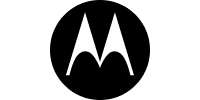 Motorola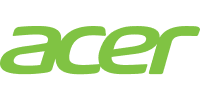 Acer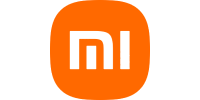 Xiaomi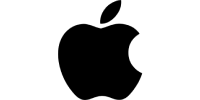 Apple
Our Partners